BUILDING CLIENT PARTNERSHIPS
GTA Civils provide civil engineering services to clients across a variety of sectors. Our clients range from residential property owners to house builders and commercial developers, as well as Blue Chip companies and Local Authorities.  We work closely with our clients and take pride in building long-term, trusted relationships. The following represents just a selection of our current client list.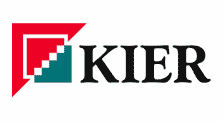 KIER GROUP
GTA Civils have been providing consultancy services for Kier Group for many years, assisting with providing, amongst others, Transport Assessments for two new schools in Hove, Sussex, along with producing Flood Risk Assessments and civil engineering designs.
GYOURY SELF PARTNERSHIP
We have worked in an extremely successful partnership with Gyoury Self for over 25 years providing a civil engineering service to supplement their civil engineering department.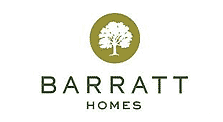 BARRATT HOMES
We have been working with Barratt Southern Counties and Ward Homes for the last 10 years to provide civil engineering design work for their new housing projects in the south east, from smaller scale sites to many hundreds of new units.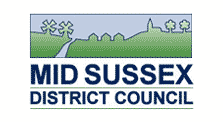 MID SUSSEX DISTRICT COUNCIL
We have a good working relationship with the SUDS engineers at Mid Sussex D.C. In the past we have designed attenuation features for MSDC in the area and continue to provide technical support when needed.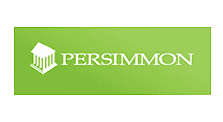 PERSIMMON HOMES
We provide Civil Engineering, Flood Risk and Transport Consultancy services to both southern offices of Persimmon Homes and have assisted in some of the most challenging sites both at pre-planning and post planning detailed design.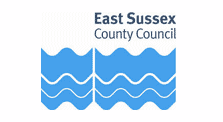 EAST SUSSEX COUNTY COUNCIL
We have worked with different departments of ESCC over recent years assisting with Transport Assessments for new schools and assisting with development of transport models in support of Local Plans.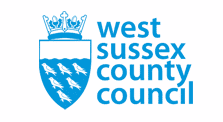 WEST SUSSEX COUNTY COUNCIL
We are assisting WSCC with their Development Planning service in respect of two major development allocations in the county .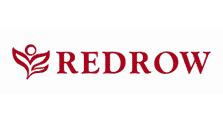 REDROW HOMES
We have worked with both the Essex and Southern offices of Redrow Homes for the last 4 years, designing the roads, drainage and infrastructure for their new housing developments in the Southeast.